---
MOONSHOT: SOLOS FOR YOUR HOME » PRIVACY POLICY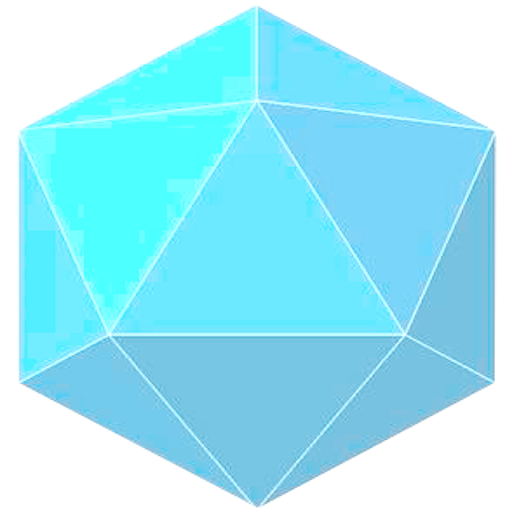 I don't store your data. I do not ask for your data. I do not want your data.
I'm a dance artist mom homeschooling two girls through a Covid pandemic while looking for a job in academia. I don't have time for your data.
The app will ask to use your camera for the AR experience. I do not have access to your camera nor do I want to. That is TMI.