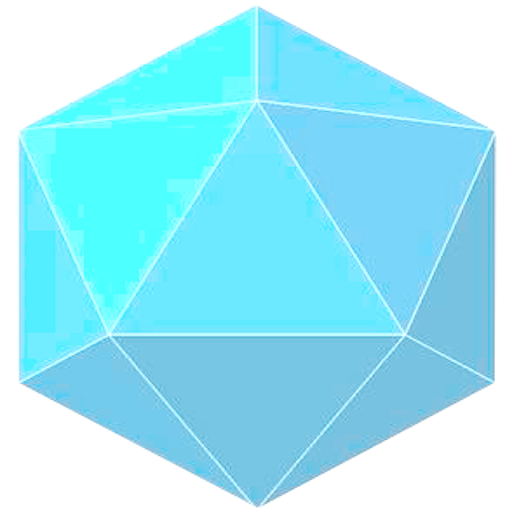 moonshot: solos for your home is an augmented reality experience placing a more-than-human entity in your home.
Download –> Android Play Store
Download –> Apple App Store
An augmented reality performance designed by digital dance designer, performer, and choreographer Tara Lee Burns that re-imagines a dancer's body as fluctuating, transparent, polygons. A whispering soundscape accompanies geometric bubbles as they morph into a human dancer. You can resize and orient the dancer to fit your space—enlarge the performance for a living room or create a small show on your table. Move around the performance in 360 ° or expand the structure and sit inside to access states of expanded awareness.
"…imagination augments the values of reality." – Gaston Bachelard "The Poetics of Space"
Applies Google's ARCore through Vuforia
Inclusive immersion: The experience can be highly immersive and active (i.e. dancing within the performance) or sitting while the structure moves around you
Zoom, re-size, and move the performance into the location of your choosing
The experience loops to encourage engaging in multiple ways
Moonshot: solos for your home was created with support from the National Center for Choreography at the University of Akron (NCCAkron) and the Department of Dance and Advanced Center for Arts and Design (ACCAD) at the Ohio State University.

Special Thanks to Collaborators and Key Supporters
To Shadrick Addy for the meetings and scripts that deepened the uses of Augmented Reality (AR). To Vita Berezina-Blackburn for all those motion capture sessions. To Norah Zuniga Shaw for guidance with just the right amount of force.
Related Blog Posts: