"In a field like dance, where the body is the helm of the experience, understanding the people in my course— their histories, interests, and aspired trajectories—is often more important than completing a lesson. The lesson is in the people, in the bodies. In the end, students are more able to learn, experiment, and take risks, when they feel safe, heard, trusted, and supported. As one of my student's said, "[Tara] was able to create an environment where it felt safe to learn, which in turn helped me learn more."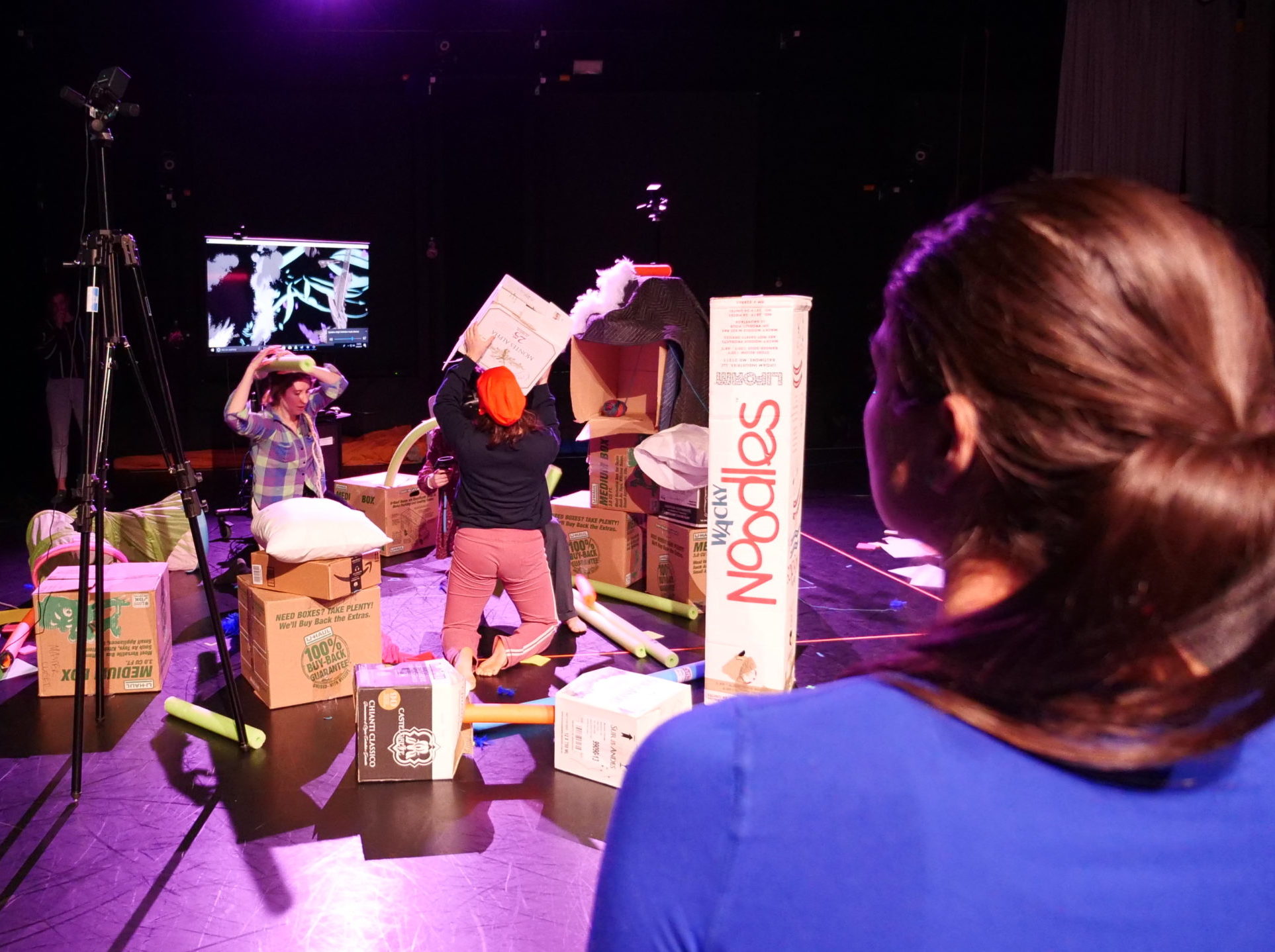 Tara went above and beyond in this course this semester. She listened to us everyday, did a check in with us at the beginning of the class and made sure we were all doing okay in our personal lives. She challenged us and made us feel like dance was still alive even in our bedrooms. I had never composed any dances and I finished this class with numerous videos of my own work. I now have a portfolio from all my projects where I created my own choreography. Tara is an excellent professor but even better human. She cares about what she does and makes an effort to make her class feel a sense of community. One of the greatest professors I have ever had.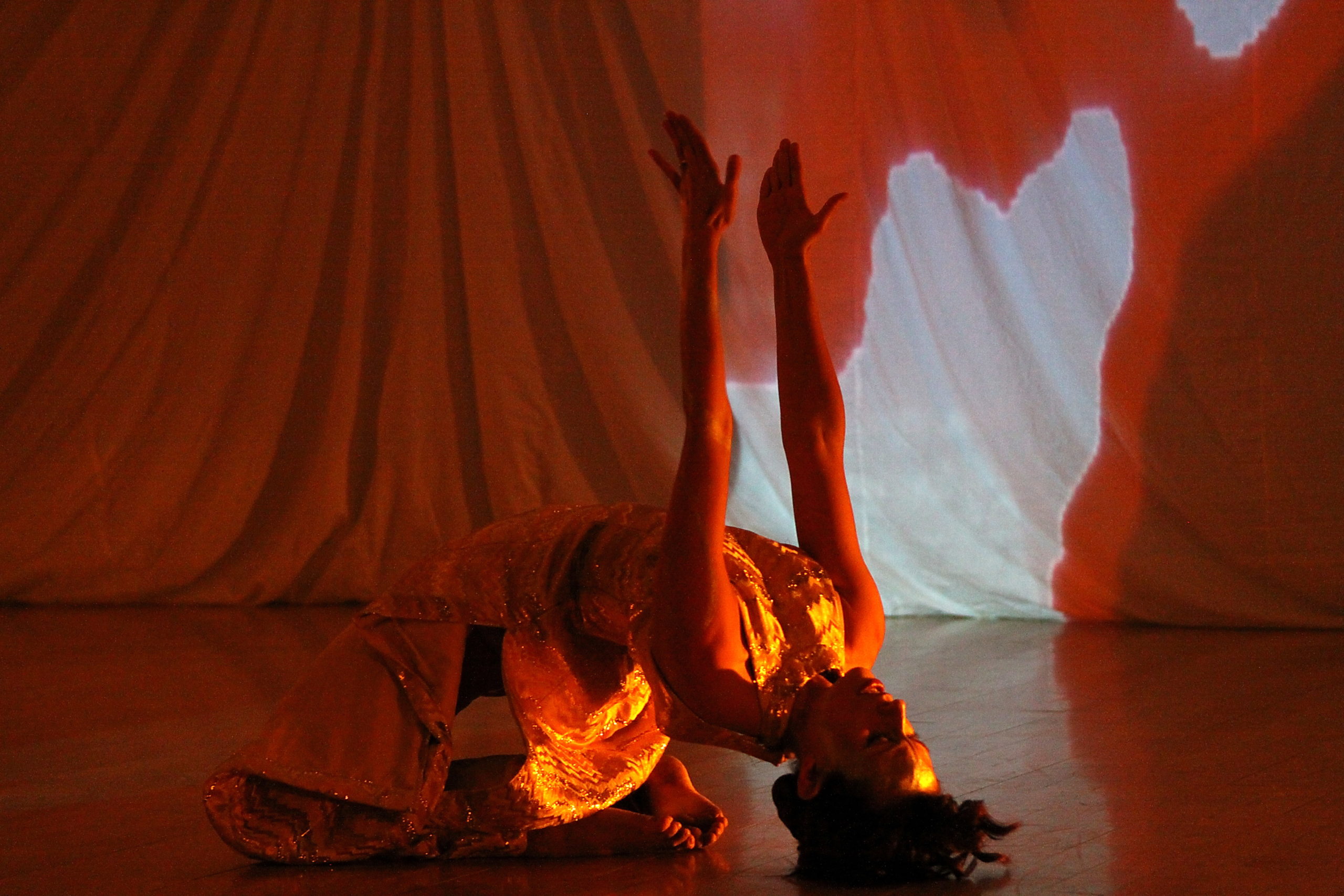 Tara was always willing to help students and provide resources beyond just going to class everyday. When virtual classes started, she was super engaged, checked in on us often and provided us with very helpful resources. Tara is very genuine and I enjoyed her class and teaching style.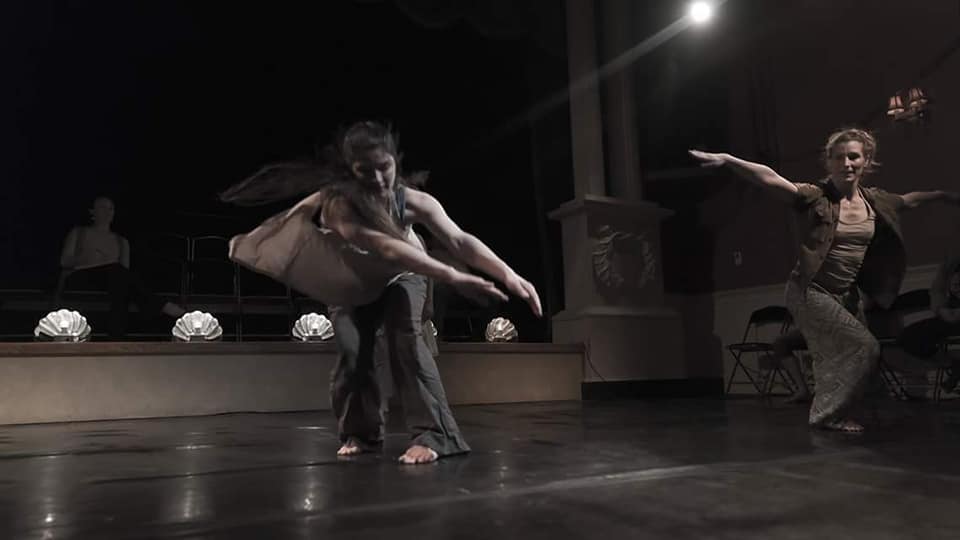 Loved this course! Tara structured the class to meet the varying technical levels of participants; I consistently felt challenged and excited by the movement vocabulary.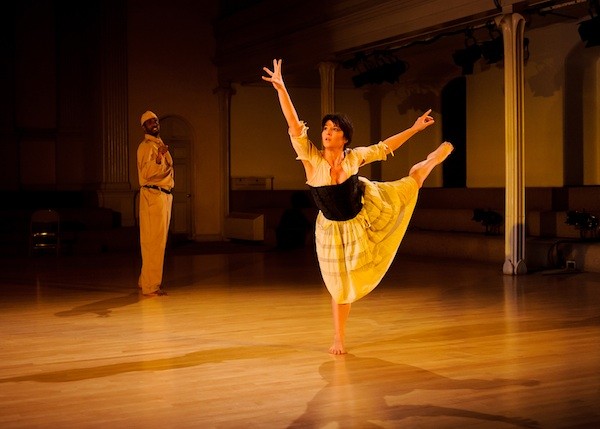 Tara was an EXTRAORDINARY instructor. Every time we started class, I could tell she genuinely cared about not only our understanding of the material but also for our bodies and our feelings about the things we were learning. Tara built a classroom environment of respect, understanding, and friendship, even after the switch to online classes, through detailed instructions and providing so many alternatives. I can tell Tara cares about how much I'm growing as a dancer but also as a person, and I appreciate that.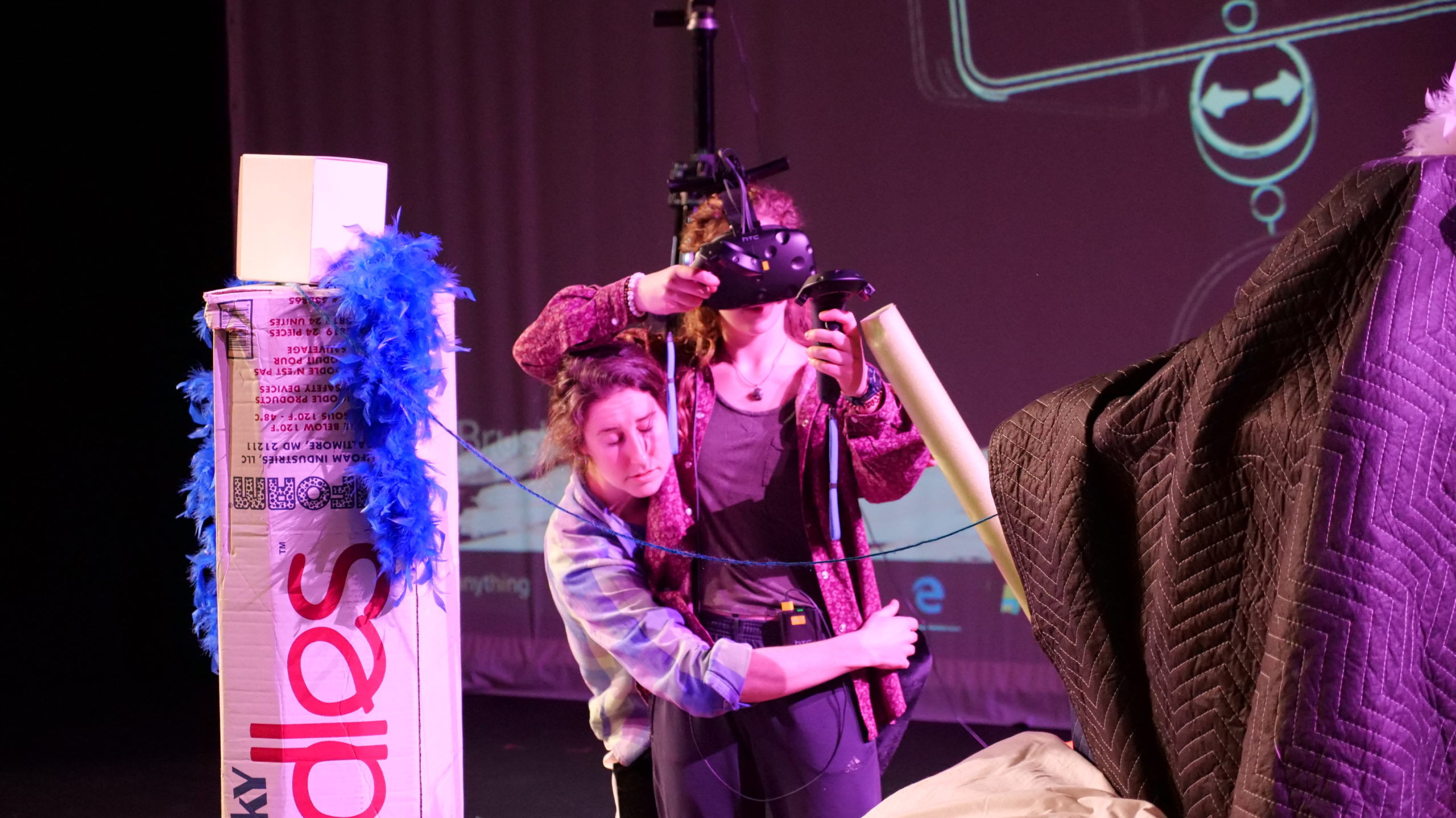 I discovered new ways and avenues to move my body that didn't require dance tricks and extensive flexibility. I now remember why I fell in love with dance. Additionally, I really enjoyed that Tara encouraged us to explore new, non–traditional environments to move through. It brought out another level of dancing that I never thought I'd experience.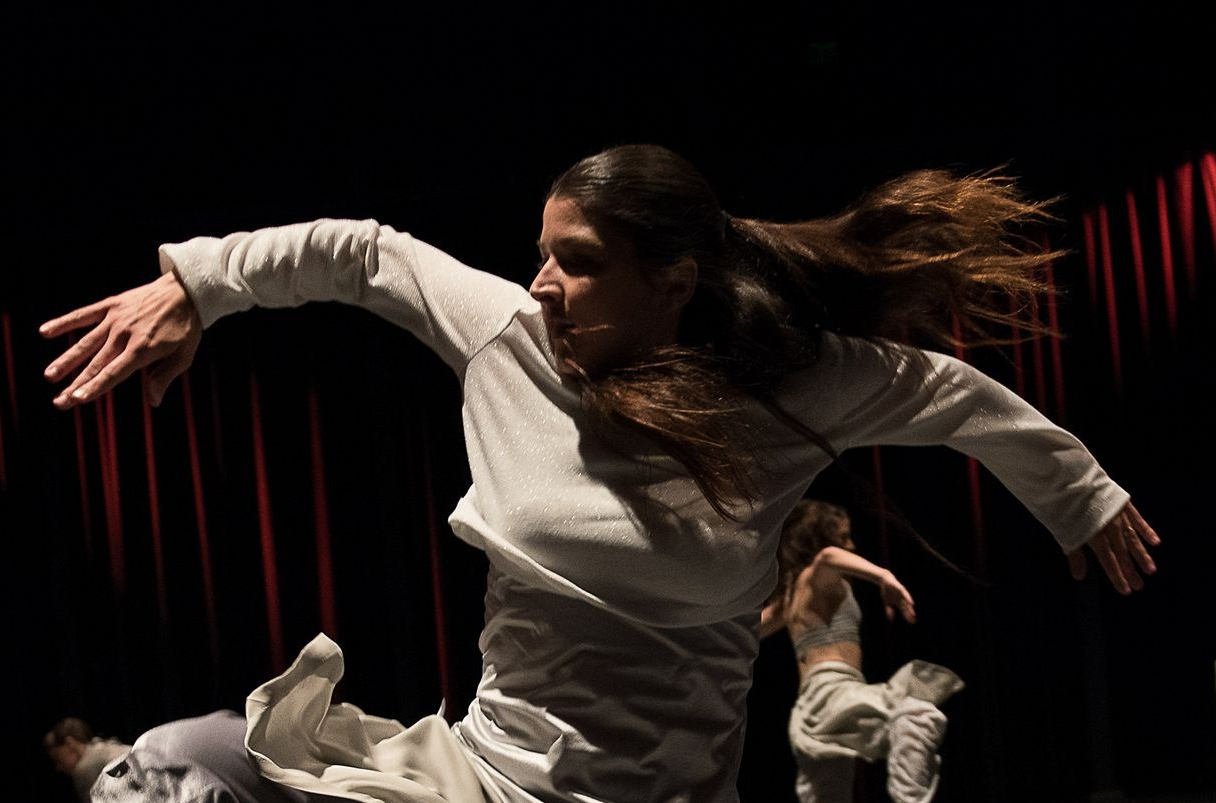 This class has taught me a lot about gratitude. Gratitude to oneself, to others, to the universe. So it is with a grateful heart and a giant thank you that I complete the last part of this class. I am grateful that of all the classes I could've picked to fill my time requirement I found this one. It has been one of the most educational experiences of my academic career and it will stay with me for all the chapters of my life to come as I transition out of my time here at Ohio State.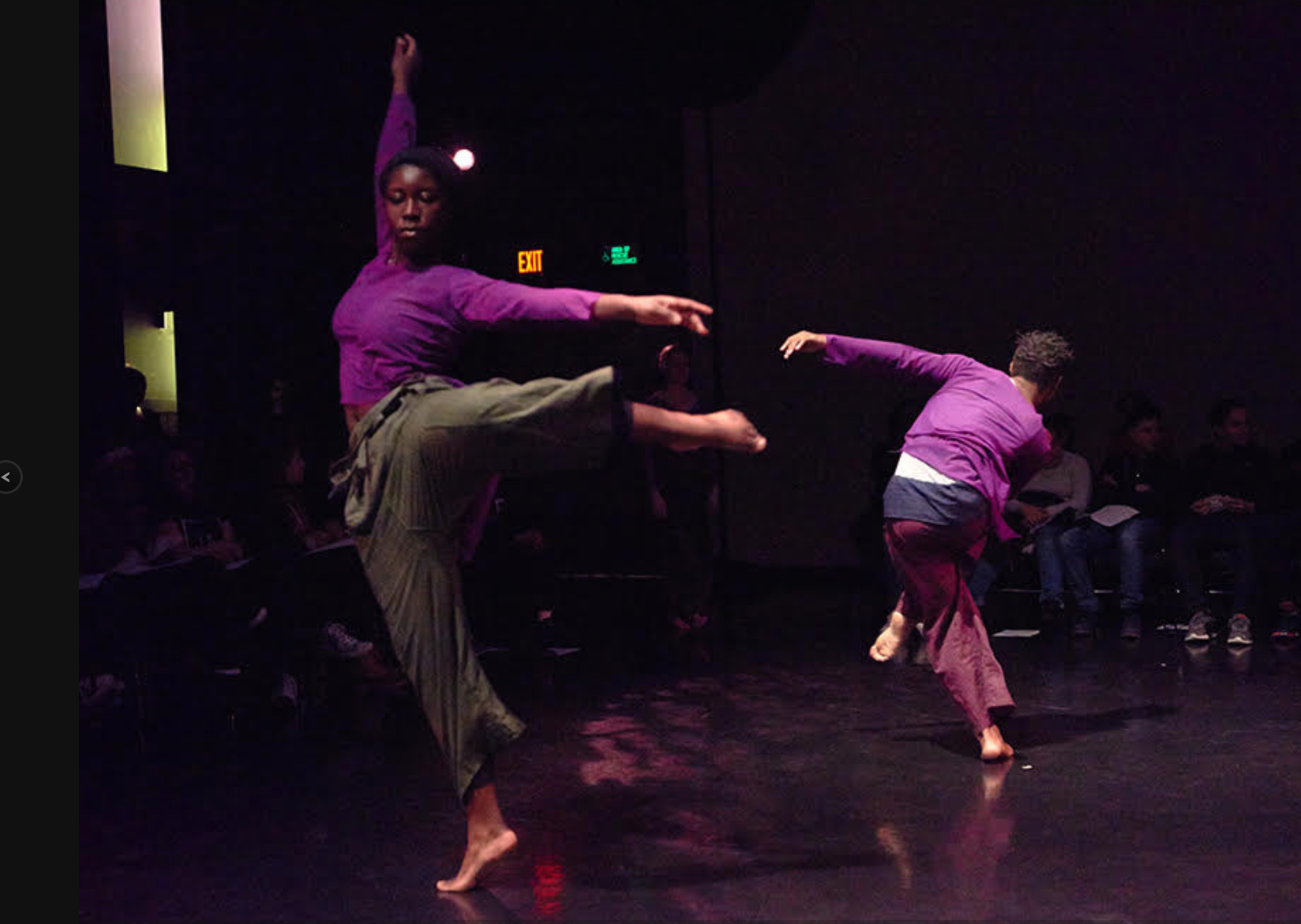 Although other forms of physical communication have been put on hold it has been very enlightening to learn all the ways we can communicate even with ourselves through other forms of body movement like ballet. I cannot express enough how important this class dynamic was to my exploration of dance and body communication.